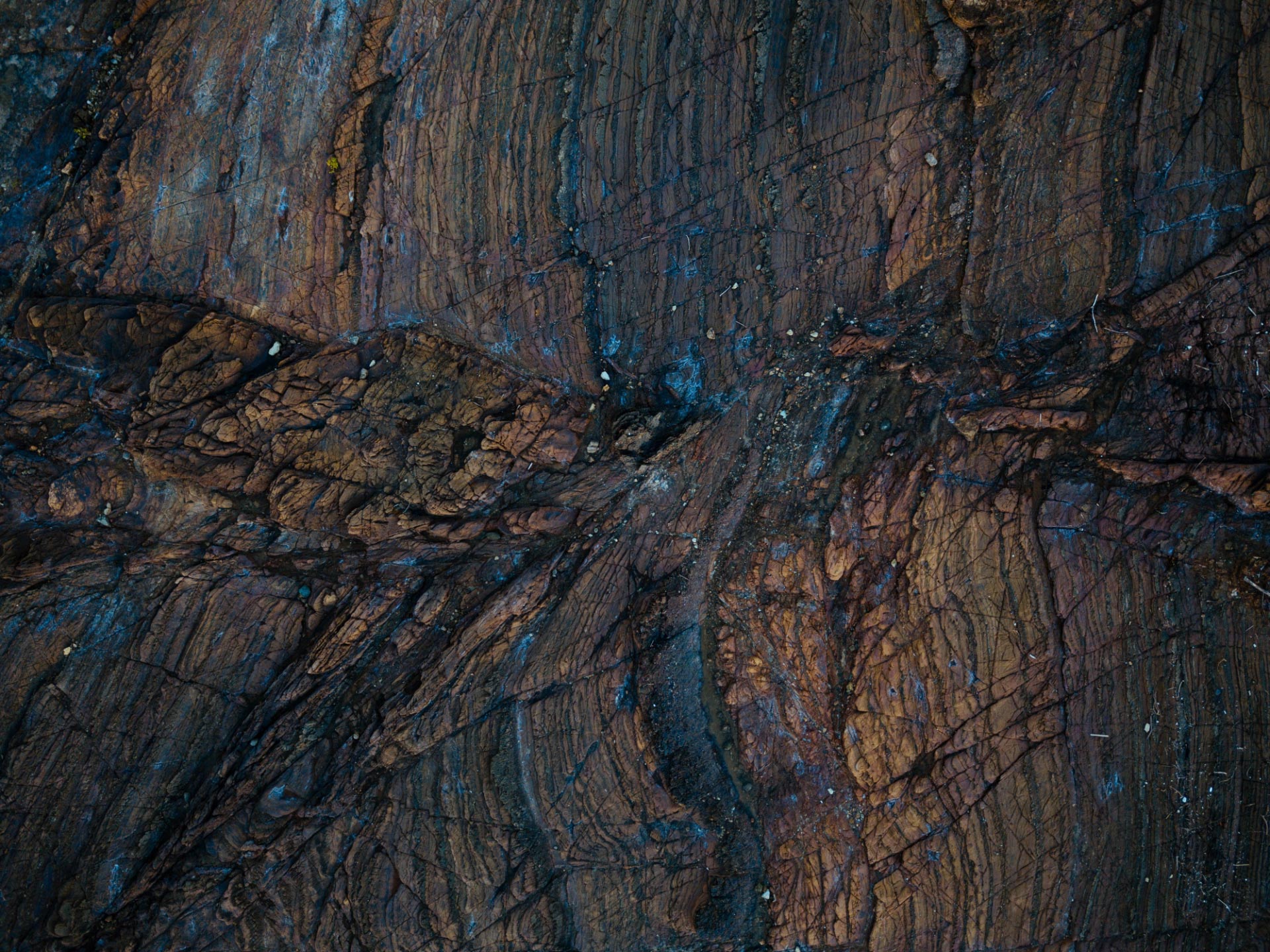 Albion's landholding in the Lennard shelf, Kimberley region of WA, covers almost 100km in strike of highly prospective geology Known resources prior to mining in 1987 of 41Mt @ 7.9% Zn and 3.2% Pb which included Pillara (23.3Mt @ 7.7%Zn +Pb), Cadjebut (3.2Mt @ 14%Zn +Pb), Goongewa (2.4Mt @ 10%Zn +Pb) and many others.
Lennard Shelf mineralisation is known to produce very clean concentrates, which require minimal processing and reportedly attract a premium from smelters. Albion holds a 100% interest in three projects in the Lennard Shelf, which collectively cover a total area of 460km2.
Pillara
East Project
Albion holds the eastern extension of the Pillara Mine (23.3Mt @ 7.7% Zn + 2.4% Pb prior to mining) held in a 50:50 JV between Teck Resources & Glencore.
The Project includes 18km of highly prospective Devonian aged Givetian-Frasnian reef complexes with the Virgin Hills Fault running NW through tenure with several NNE transfer faults and shear zones transecting the carbonate complexes, potentially carrying the zinc/lead bearing hydrothermal fluids.
Numerous high-tenor Zn-Pb mineral occurrences captured by tenure with limited systematic exploration has left the area largely untested.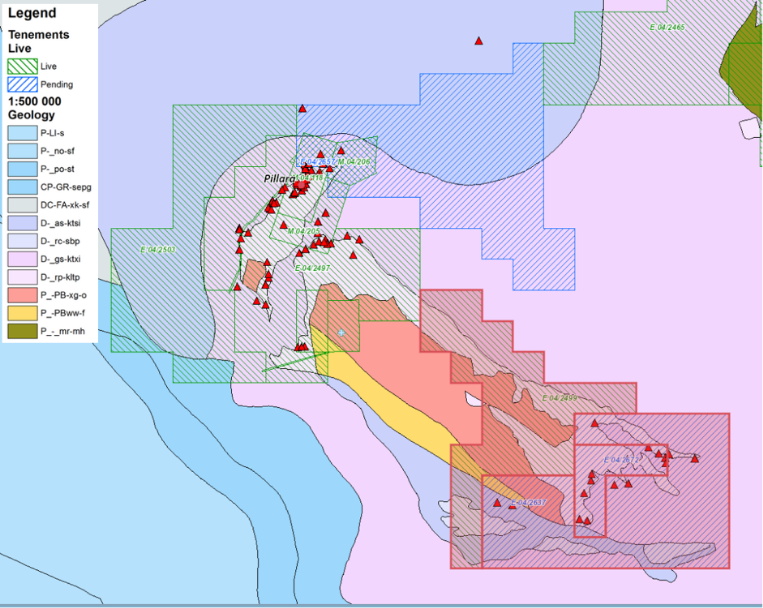 Oscar
Range Project
The Oscar Range Project includes 25km of largely untested strike along prospective reef complexes. There are multiple indicators of zinc mineralisation at the Project which includes historic drill intercepts, outcropping zinc-bearing gossans, and geophysical anomalies.
Specifically, E04/2661 sits within a considerable residual gravity high suggesting there are dense rocks within the Devonian reef facies. Reprocessing of previous aeromagnetic data has identified a coincident magnetic and airborne EM anomaly that remains completed untested and provides a good starting point for planned exploration activity.
Limited drilling has been completed to date with highly encouraging results:
3m @ 6.01% Zn+Pb (219m-222m)
2m @ 7.83% Zn+Pb (232m-234m)
19m @ 2.78% Zn+Pb (251m-270m)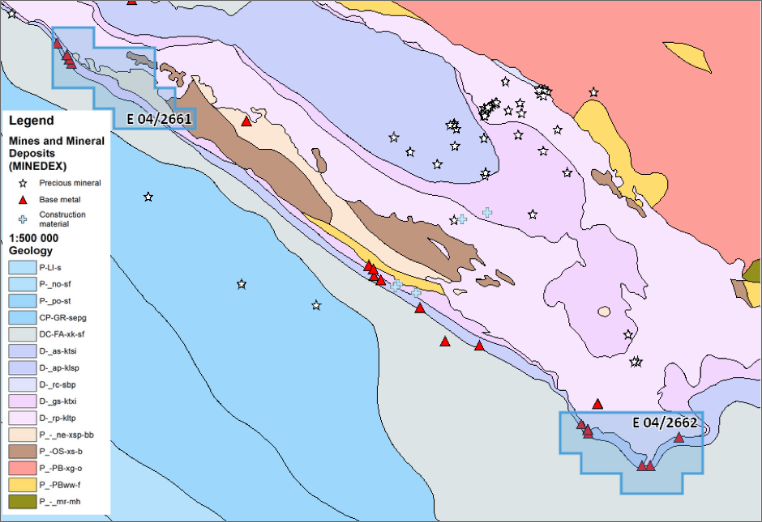 Cadjebut
North Project
The is Cadjebut North Project contains 50km strike of largely untested prospective geology similar to that of the nearby Cadjebut (3.2Mt@14% Zn + 4.4%Pb), and Goongewa (2.4Mt@10% Zn + 2.7% Pb) deposits.
Stream sediment sampling compilation has highlighted a 2km x 2km anomalous zone .Specifically, E04/2504 sits within a very significant gravity high known to host Pb-Zn mineralisation (Goongewa Deposit).